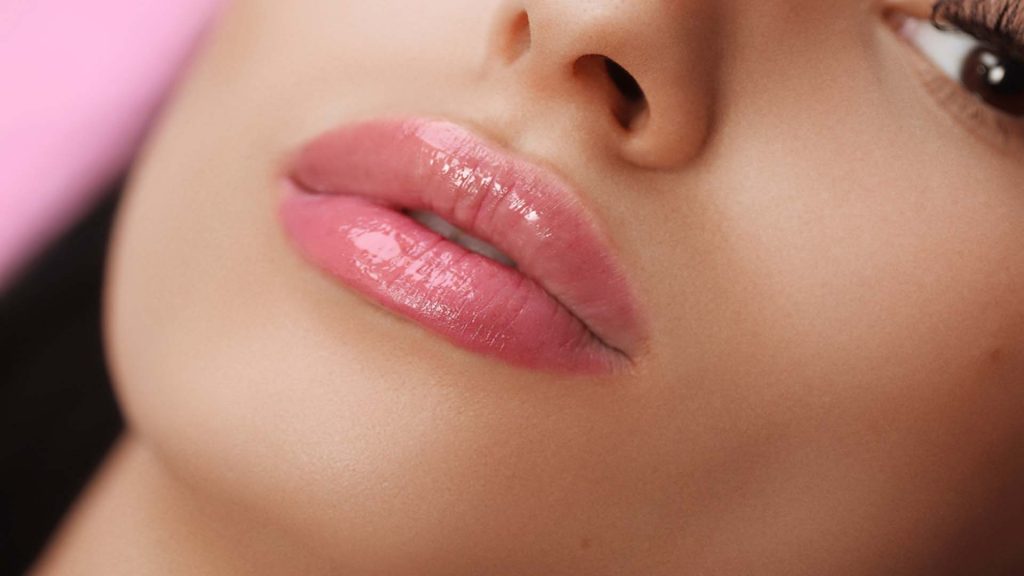 Permanent Makeup By
Million Dollar Brows
Most women spend more than an hour every morning on skincare and makeup procedures. That's where permanent makeup by Million Dollar Brows comes in handy. Permanent makeup or derma pigmentation or permanent pigmentation of the dermis is a fast-growing process in the beauty industry today. Permanent makeup is tempting because you don't have to re-do your eyeliner or put on lip gloss every now and then. Here at Million Dollar Brows, we have highly trained and certified technicians to perform a variety of permanent makeup procedures including eyelash enhancement and lip blushing. Here is why you need to choose Million Dollar Brows to enhance your appearance with permanent pigmentation.
Permanent eyeliner is a procedure that inserts pigment in between and above or below the bottom of the eye – into the area known as the dermis. This tattoo is much thicker and can create a dramatic look on your face. The entire process would take about 2 1/2 hours and the patient should avoid eye makeup or mascara for at least three days after the procedure. The biggest advantage of the process is it's almost permanent and will last for well over 2-3 years with very little maintenance. You can ditch the hassle of doing your eyeliner every morning with this procedure. There isn't any downtime involved in the process.
Eyelash Enhancement involves implanting a very thin line of pigment right between the eyelashes. It gives a thick and dark base to your eyelashes and looks quite natural. Eyelash enhancement is a great way to enhance your lashes if you are having very sparse lashes. The process is hypoallergenic and doesn't affect your skin type. Even if you have highly sensitive skin, you can have this procedure. An experienced technician will numb the area first then follow through with the pigment right in the lash line. It gives the illusion of thicker, darker, and completely full lashes. The process includes a 6-8 week touch-up period after the initial treatment. Once the touch-ups are completed, the results can last for over 3 years without any problem.
Lip blushing is the process of depositing color into your lips. It uses a hand-held rotary pen similar to the one used in microblading but with a different configuration of needles. This is a form of semi-permanent makeup that delivers a more natural and fuller look to your lips. A certified beauty technician will use a numbing cream on your lip before starting the process. There is no downtime involved in the process. Lip blushing can last for several years with little maintenance. Sun exposure and smoking can expedite the fading process. The pigment can fade faster if you use too many exfoliating products on your skin.
At Million Dollar Brows, we use both digital and manual instruments for different procedures. Our technicians are highly trained and certified to perform a wide range of permanent makeup procedures.
Who Benefits From Permanent Make-up?
People that need to save time from their busy daily routine, as some people don't have plenty of time to wear make-up every day

Women who actively participate in sports activities who don't want to look worn out after exercising, dancing, swimming, etc.

People who want to enhance their appearance to feel better about themselves

People with eyebrow hair loss due to waxing, tweezing or having faint eyebrows, no eyebrows, or partial eyebrows, 

A lip

blush

can reduce "lipstick bleed," and give definition to the lip line, make your lip scars disappear and give a balance to the uneven areas near your lips.

Anyone struggling with sensitive skin, seasonal allergies, rashes or a reaction to the conventional make-up

People with poor vision without glasses, contact lenses, or vision loss due to eye conditions such as cataract or macular degeneration

Patients suffering from diseases like muscle weakness, joint pains, rheumatoid arthritis, multiple sclerosis, stroke survivors these conditions make it difficult for them to apply make-up.
Photos
taken by our customers