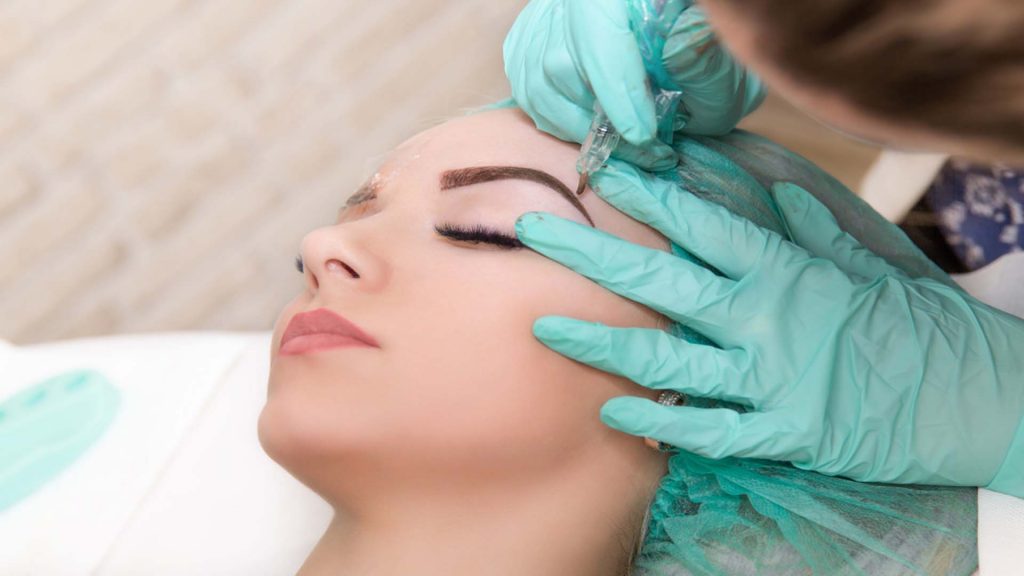 Eyebrows- Lamination, Waxing, And Tinting By
Million Dollar Brows
Semi-permanent eyebrow makeup is a fast-growing trend in the beauty industry. The eyebrows play an important part in one's beauty regimen. Making up your eyebrows every morning takes up so much time. You can save a lot of time from your busy daily routine when you opt for semi-permanent eyebrow makeup. Eyebrow laminating, waxing, and tinting are three of the most popular and effective brow enhancement techniques out there today. Million Dollar Brows offers brow tinting, waxing, and laminating to all of our clients in New Hampshire, Maine, Connecticut, Massachusetts, and several other areas. Here is why you should rely on Million Dollar Brows for all your brow enhancing needs.
Brow lamination is the latest trend in the brow industry. It is one of the best techniques to tame your unruly hairs. The procedure will set your brow hair in place so that every hair will lie in the same direction. It gives you a just-combed effect. In short, brow lamination is similar to keratin treatment for your brows. The best thing about this method is it's cruelty-free and vegan. Your brows will look straighter, fuller, and thicker after the procedure. You will have the ultimate groomed and brushed up eyebrows after the lamination process. 
How Does Lamination Work?
The treatment begins with a consultation with one of our experienced beauty technicians. We will help find the right style and shape for your face. We use a unique vegan and gentle solution to make your brow hair flexible and straight. A hydrating serum will hydrate your brow hair. We will then apply a natural-looking tint depending on the color of your eyebrow. Finally, a nourishing serum is applied. The entire procedure will take less than one hour.
Brow waxing is another popular brow enhancing method that has become popular within the last few years. Waxing is a much faster and less painful technique compared to threading or tweezing. Waxing will let you achieve a sharper and cleaner brow shape that will last longer. You need to wax your brows every 3-4 weeks to keep your brows in good shape. We will make sure your brows look flawless when you visit one of our beauty centers. Our waxing specialist will help you select the best product that will keep your brows looking gorgeous.
Eyebrow tinting involves the application of a gentle dye on your arches. The process can be completed in about 15-20 minutes and will make your brows a shade or two darker. If you have sparse brows, you are one of the best candidates for this method. It will give your brows a fuller and more dramatic shape. The method has a 4 to 6-week lifespan during which time the tint will naturally fade away. The method is 100% safe and no adverse reactions have been experienced during the process. We will use Vaseline to protect the area so that the cream doesn't reach your eyes. 
Call Million Dollar Brows today to get an appointment with one of our trained technicians for your brow tinting, waxing, and lamination.
Photos
taken by our customers