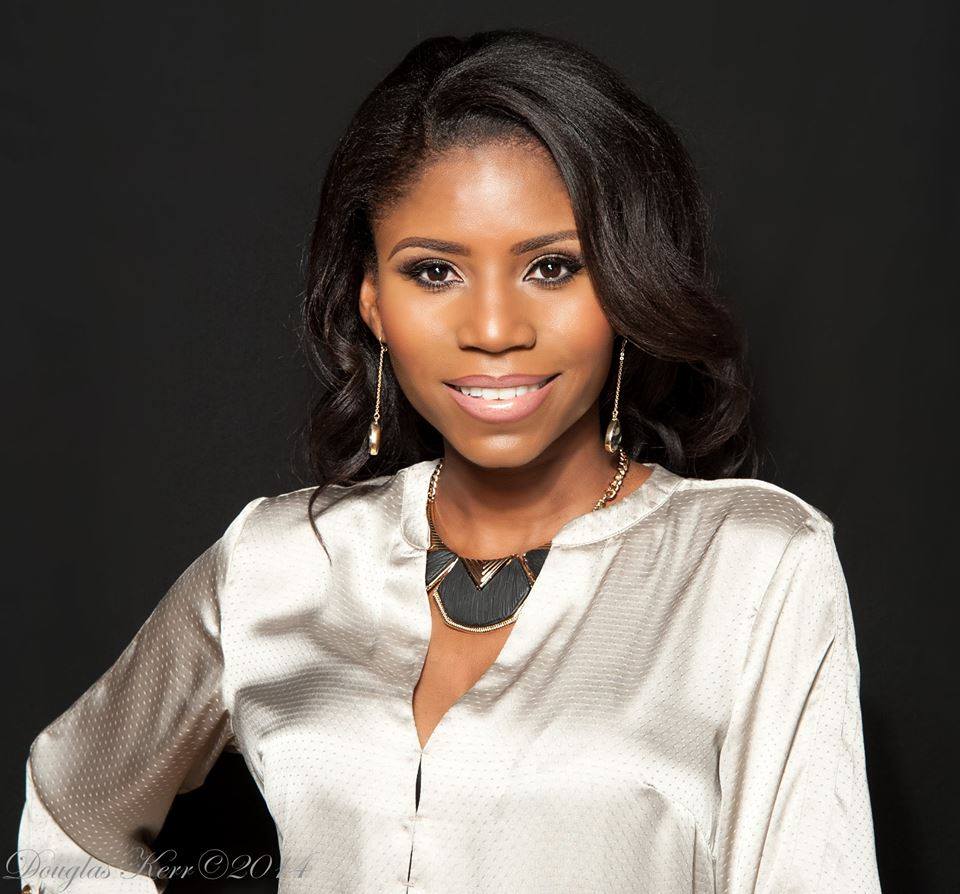 Biography
Elizabeth has been working in the beauty industry for over ten years. She is licensed and certified in the state of New Hampshire. New Hampshire law requires all body art artists to complete 1,500 hours of an apprenticeship. Elizabeth specializes in permanent cosmetics including: eyebrow microblading, microshading, ombre brows, eyeliner, lips and more. She also offers Skin needling/collagen induction therapy and more.  Elizabeth has performed over 1000 procedures. Her background and knowledge allows her to listen to her client's needs to provide the best treatment and experience.
She believes that a permanent make-up artist should consider every person's unique feature. Women and men alike have various reasons to why they want to enhance their eyebrows, lips, or eyes. Some want to improve the arch of their eyebrows; their eyebrows are too thin, patchy, short, sparse, uneven or no eyebrows. A commonly made mistake during the enhancement of eyebrows is not taking in account the position of both eyebrows.

As some people have one eyebrow higher than the other. She understands that symmetry is one of the most important components in designing the eyebrows. She free hands all of her work and never use stencils. Elizabeth continues her education through training with some of the best teachers around the world, attending workshops and conferences in her line of work. She takes pride in her work and will make you love every minute of it!
Fun Facts
I'm a wife and Mom to a beautiful son. When I'm not at work I enjoy being home spending quality time with my family.
One of my favorite ways to unwind is cooking. It's very relaxing. It quiets my mind and soothes my soul.
I am very passionate about my work. There is nothing that makes me feel good about what I do let alone beautiful by showing it through my work and being able to share that with others.
I am a people person. I love talking, connecting, learning and meeting people all over the world.
Vanda Nong
Vanda Nong trained at Industry Makeup Academy where she received initial certification as a MUA, followed by Masters Level Training by Atlanta Celebrity Makeup Artist, Ms. Gwynnis Mosby, at Gwynnis Mosby Makeup Academy in Buckhead. Vanda Nong continued her training in Houston, Texas, receiving Permanent Makeup Certifications by New Permanent Makeup International (NPM-International) in the areas of Hybrid Brow Technique Microblading + Machine, Hair Follicle Simulation, Microneedling, and Areola Re-pigmentation. She is certified in the use of the Oron60 Permanent Makeup Machine, the latest in machine technology.

She is also certified in Eyelash Extensions, TV & Film, & Special Effects Makeup.


Additional Experience
Vanda Nong has worked in various TV and Film projects, including Makeup Artistry work with special effects Hollywood film legion, Joe Blasco, at Pinewood Atlanta Studios. She also regularly contributes her artistry skills at Studio Prime Atlanta for themed photoshoots. She is a brand ambassador for several makeup lines and beauty products.