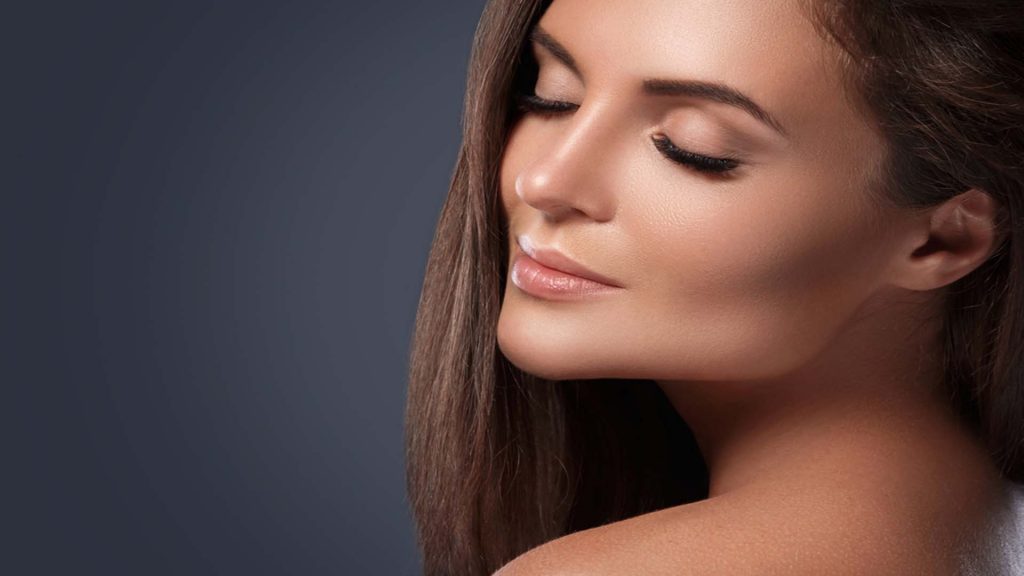 Ombre Powder Brows By
Million Dollar Brows
Do you want fuller eyebrows without the hassle of having to make them up almost on a daily basis? If so, you should consider ombre powder brows by Million Dollar Brows. We serve everyone in New Hampshire, Maine, Massachusetts, Connecticut, New York, and Rhode Island area. Ombre powder brows are the latest version of microblading and promise long-lasting and more natural results. This semi-permanent solution offers a filled-in effect for women with sparse and thin brows. You will wake up every morning with a face that's ready to go throughout your busy day. No more hassle in the mornings. Ombre powder brows are the ideal technique for people who want to save tons of time on their daily routine. Here is why you need to rely on Million Dollar Brows for natural-looking and long-lasting ombre powder brows.
What Are Ombre Powder Brows?
Ombre powder brows are quite similar to microblading with the only difference being fuller eyebrows compared to microblading. The two techniques differ in how the pigment is deposited into the skin. Microblading uses a handheld pen-like tool to insert pigment into the first layers of the skin. The ombre powder brow technique uses a machine to deposit pigment in the skin. The machine uses a needle in shading motion to deposit the pigment into the skin. This will create an overall soft powder-like effect – hence the name of the technique. You will have a less harsh more controllable color with this method. The method can be easily tailored to the client's needs. Our highly qualified and certified beauty technicians will help provide a long-lasting and natural look with the ombre brows technique.
Benefits Of Ombré Powder Brows
Ombre powder brows are almost the same price as microblading but will last for a longer time. Less frequent touch-ups mean more bang for your buck. There is no scarring with this method like microblading. Even if you have oily thin skin with large pores, powder brows is a better choice for you. That's why many people prefer this method to other brow-enhancing methods out there. 
The Ombre Brows Procedure
The entire procedure will take about two and half hours including the consultation, numbing, and the procedure. The digital machine pen won't cause any pain – you will feel a gentle buzz when the technician is working on your brows. It's a more relaxing experience than microblading. The technician will explain the procedure to you and then apply a numbing cream on the eyebrows and adjoining muscles. Once the procedure is completed, you will notice a bit of redness in the area and this is quite normal. The healing process may take 6-10 days depending on your skin type. The brows will get darker in the first 2-3 days of applying the powder brows. But as they heal, the brows will look lighter and more natural.
Million Dollar Brows is a trusted name in New Hampshire when it comes to fuller brows. We have the perfect solution for women of all ages. Our practice focuses on improving the looks of our clients. Make sure you call Million Dollar Brows for all your brow-enhancing needs.
Photos
taken by our customers