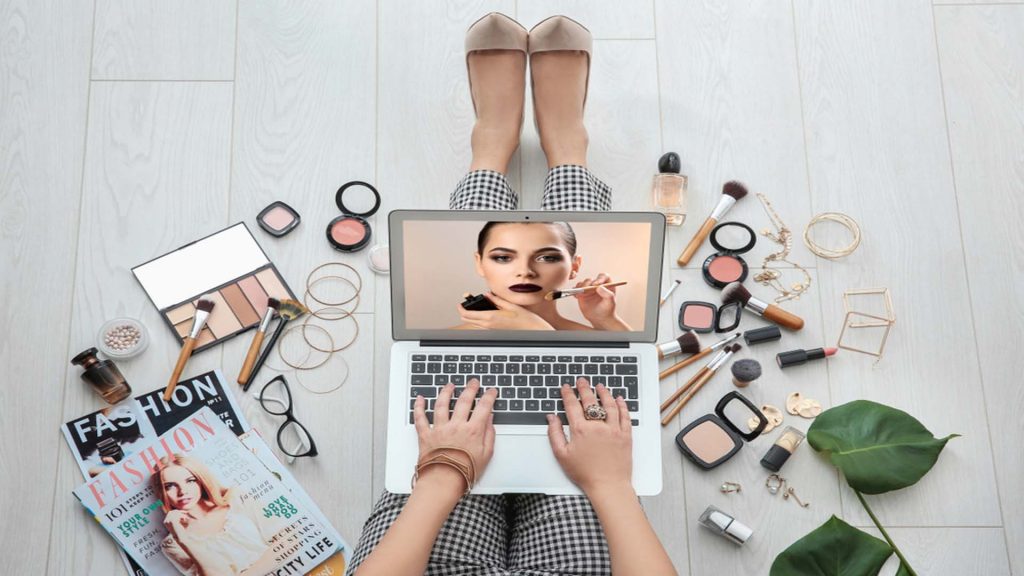 Botox, Fillers And Makeup Services By
Million Dollar Brows
We help our clients enhance their physical appearance by giving them the results they deserve. Each client has their own idea of the results they want to achieve. Our dedication to providing our clients with the beauty they desire is what puts us a step above the rest. All our services come with little discomfort and prove their worth with the results achieved. You may be wary about going through with beauty procedures as they can sound intimidating at first glance. These beauty procedures are fairly simple and take an amount of time that won't cost you your whole day. The aesthetic procedures such as botox and fillers can have dramatic beauty effects on your skin. 
Botox is often thought of as a dangerous toxin. This couldn't be farther from the truth. It's made from purified bacteria that freezes the muscle it's injected into. It's safe and effective for those worried about the fine lines and wrinkles caused by facial expressions. Botox has the ability to stop new wrinkles from occurring. It can also reduce the appearance of wrinkles and lines that are already on the face. 
The most popular spots for botox injections are between the eyes and on the forehead. The creases present on the forehead are reduced when botox is injected into the area that causes them. It can also stop them from getting worse as the muscle is paralyzed. In-between the eyebrow wrinkles are diminished in much the same way. 
Do your eyes have drooping skin and dark circles surrounding them? We can fix that. Botox injections under the eyes can reduce both of these, making you look well rested. Botox is given with a simple injection into the facial muscles. These muscles do not require a large needle to get to. The area is swapped with alcohol to ensure there is no infection. 
Dermal fillers help women who would like an area to look more plump. Our most popular choice is a lip injection.  Dermal fillers can also be used to enhance the under eyes, sallow skin, the reduction of scars, and fill in soft wrinkles on the lower face.
Dermal fillers have more ingredients than Botox; however, all of them are safe. Ingredients include Calcium hydroxylapatite, Hyaluronic acid, Polyalkylimide, Polylactic acid, and Polymethyl-methacrylate microspheres. These substances all occur naturally in the body except Polymethyl-methacrylate microspheres. PMMA is a filler that is compatible with the body. The injections are given in much the same way as Botox.
Is Botox and Fillers Right For You?
We suggest every woman make their own decision about their beauty needs and wants. No pressure is given to undergo any of these procedures. We want you to be satisfied and choose a procedure that will add serious beauty benefits to your life.
Having your makeup done can also hide the appearance of fine lines and wrinkles. Here at Million Dollar Brows, we offer makeup services. Do you need your makeup done for a special occasion? Contact us! We would be happy to do your makeup for any special occasion.
Photos
taken by our customers